APSC Question Papers 2018
APSC Question Papers 2018 – Assam Public Service Commission (APSC) conducted APSC prelims exam on December 30, 2018. The prelims exam is a screening test and is qualifying in nature. Therefore, candidates must qualify the exam stage to be shortlisted to appear for the Mains exam. In order to qualify the Prelims exam, candidates should solve previous years' question papers to analyse the type of questions that have been asked in prelims exam in the past. Apart from that, solving APSC question papers 2018 for Prelims also help candidates understand difficulty level, section-wise weightage of topics, and also assist candidates to improve their question-solving and time management skills. The question papers of APSC prelims exam will be uploaded below upon availability.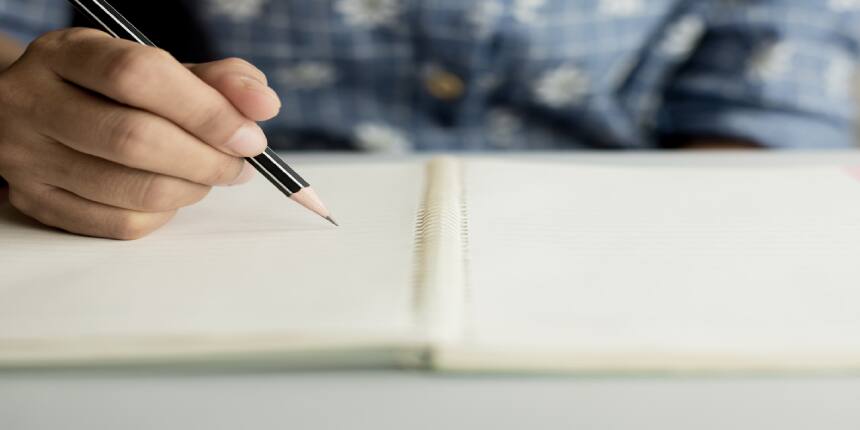 APSC Prelims comprises two papers – General Studies and optional subject. Both papers will be conducted for 200 marks each. Candidates will be allotted 2 hours to complete each paper and the papers will contain only objective type questions.
APSC mains exam will be conducted from July 22 to August 13. The question papers of the mains exam will be released sometime after.
APSC Question Papers 2018 – Advantage of solving
The benefits of solving previous years' APSC question papers have been provided below.
By solving APSC question papers, candidates can familiarise themselves with the exam pattern of APSC Prelims exam including sections, topics and units of the question paper.

Candidates will understand the difficulty level of exam by practicing APSC question papers of previous years.

With the help of APSC 2018 question papers, candidates will become aware about the level of their preparation for Prelims.

Candidates solving question papers of previous years will also become aware of the areas they are weak at. Candidates can improve on the same by working hard on these topics/ units.

Candidates can also refine their time management skills by solving previous years' APSC question papers.

Solving APSC previous year question papers will help them improve their performance in APSC 2018 and thus, increase their chances of qulafying the exam stage.
APSC Exam Pattern 2018
Assam Public Service Commission (APSC) has prescribed the exam pattern of APSC prelims exam along with the notification. As per the exam pattern, Prelims exam consists of two papers. The first paper contains questions from General Studies while questions in Paper 2 were based on optional subject selected by the candidates. Total of 28 optional subject had been provided by the Commission from which candidates had to choose only one subject. Both papers was conducted for 200 marks. Each paper was held for 2 hours. There will be total 100 questions asked in each paper. As per the marking scheme prescribed by APSC, candidates will be awarded 2 marks for right answers in both papers of Prelims exam. The Commission has not yet specified negative marking scheme for incorrect responses. The prelims exam is only qualifying in nature and marks secured in the exam will not be evaluated during the time of final result.
APSC Question Paper 2015 – Paper 1
| | |
| --- | --- |
| Paper 1 | APSC Question Papers 2018 |
| General Studies | Click Here |


Previous Years' APSC Question Papers 2015 - Paper 2 (Optional Subject)
Year

Name of optional paper

Link

2015

General Studies

Agriculture

Anthropology

Animal Husbandry and Veterinary Science

Botany

Chemical Engineering

Civil Engineering

Chemistry

Commerce

Computer Science

Economics

Education

Electrical Engineering

Electronics

Fisheries

Geography

Geology

Indian History

Law

Mathematics

Mechanical Engineering

Medical Science




Philosophy




Physics




Political Science




Psychology




Sociology




Statistics




Zoology