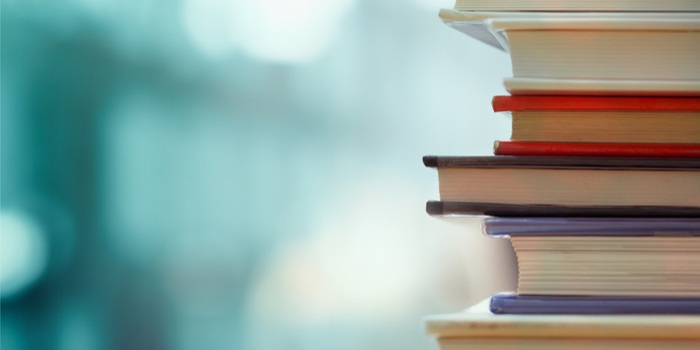 Best Books to Prepare for NDA 2018 – Jim Rohn once said, "It isn't what the book costs, it's what it will cost you if you don't read it. In line with the thought process of Jim Rohn, it's crucial that one understands the relevance of good and important books in one's life. That's what this article deals with – important/best books to prepare for NDA. Union Public Service Commission (UPSC) conducts NDA exam twice a year – April and September. While many candidates prepare for NDA, not all are able to crack the exam. The reason might be lack of well-planned strategy, inappropriate books or study material. Therefore, in order to ace the exam, candidates must know the syllabus and exam pattern well, must divide the preparation part wisely as per the time. Studying from the best books is also critical to make it to the next level of the recruitment process. Careers360 brings "Best books to prepare for NDA 2018" to you, so that you can get your hands on the best books and get started with your preparation without wasting any time.
UPSC will conduct NDA 2 on September 9, 2018. Over 3 lakh candidates apply for NDA every year. UPSC had released the application form of NDA 2 along with the notification on June 6, 2018. 
First of all, it's important to know what to study. Read the section below to know what you should be studying from.
NDA 2018 – What to study?
Candidates need to know the important topics to prepare from before buying the best books. NDA syllabus contains the topics and sub-topics from Mathematics and General Ability test. In the exam, the questions in different sections will be asked from the syllabus of class matriculation and 10+2. Check the important topics for Mathematics and General Ability from the table below.
Important topics of Mathematics and General Ability test
Subjects

Topic

Mathematics

Complex number

Integration

Conic section

Probability

Mean median mode variance deviation

Function

Integration

Conic section

Probability

Permutation combination

Sequence and series

Differentiation

Trigonometry

Co-ordinate Geometry of two and three dimensions

Vector

 

General Ability Test

Physics

History

Geography

Chemistry

General Science

Current Events
Now that the candidates know the important topics of NDA 2018, let us look at the best books which contain the complete NDA Syllabus 2018.
Which are the best books to prepare for NDA 2018?
There are already numerous books on the market claiming to be the best. As a result of the ample availability of such books, the candidates might get confused in choosing the right book for preparation. They might also end up going for not-so-useful books which can eat into their valuable time. Besides, candidates often end up buying expensive books that do not carry the expected content. In order to save time and energy, the best books for NDA 2018 are listed below for candidates comfort and ease. These books will help the candidates strengthen their basics and solve their doubts.
Best books to prepare for NDA (Mathematics)
| | |
| --- | --- |
| Book Name | Author/Publisher |
| Mathematics for NDA/NA: National Defence Academy and Naval Academy | RS Aggarwal |
| Quantitative Aptitude for competitive examinations | RS Aggarwal |
| Study Package Mathematics NDA/NA Entrance Exam | Arihant |
| Manorama Yearbook | Mathew. M |
| NDA Entrance Exam | E.S. Ramasamy |
Best books to prepare for NDA (General Ability Test)
| | |
| --- | --- |
| Book Name | Author/Publisher |
| History Of Modern India (History) | Bipan Chandra |
| Science and Technology in India (Science and Technology) | Kalpana Rajaram: Spectrum |
| Oxford School Atlas (Geography) | Oxford |
| Social Problems In India (Indian Society – GS1) | Ram Ahuja |
| Objective General English for Competitive Exams | S.P. Bakshi |
Preparation tips for NDA 2018
Candidates need to have a strong base of the respective topics. The basics or fundamentals of each topic/section must be clear and thorough.
To prepare for NDA 2018, candidates can allot a specific time for each topic. Candidate should prepare a timetable and follow it strictly.
Candidates must stay updated with the current affairs. Thus, reading newspapers daily is a must.
Candidates should have a proper command of English language. Apart from studying from the best books, candidates need to solve previous years NDA question papers and sample papers.
Know the NDA exam pattern well - Get a fair idea of marking scheme, number of questions and topics.
Clear all concepts related to Mathematics and General Ability Test.