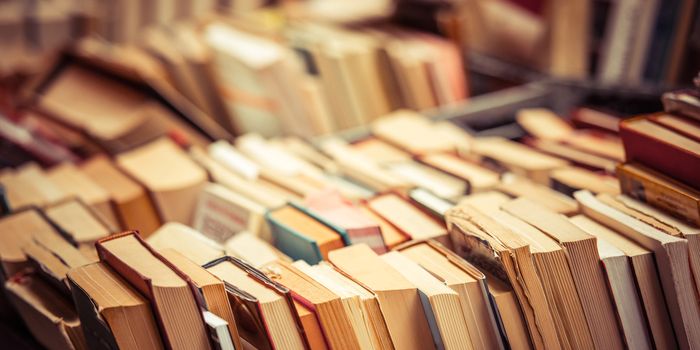 Best Books to prepare for RBI Officer Grade B - What makes someone's preparation for any entrance examination effective? The answer remains – few important aspects like follow and make preparation plan according to the syllabus and exam pattern, mock tests and previous years question papers must be practised more often, make a time table, etc. However, apart from these elements of preparation, one of the major contributors in your success is the books, newspapers, reports and magazines you prepare from. Thus, to aid you to crack RBI Grade B Officer exam, Careers360 brings to you a list of best books to prepare for RBI Officer Grade B. Read through the article below to know about the important books.
The application form of RBI Officer Grade B 2018 is available from July 3. Interested candidates can fill the application form till July 23 in online mode.
The Phase I exam of RBI Officer Grade B 2018 (DR) General, DEPR, and DSIM is slated to be held on August 16. RBI Officer Grade B Phase II exam for General Direct Recruitment will be conducted on September 7, Phase II exam for Direct Recruitment into DEPR and DSIM is to be held on September 6 and 7.
Candidates can check important books for RBI Officer Grade B Direct Recruitment (DR) General given below.
Important Books for RBI Officer Grade B Direct Recruitment (DR) General
Important Books for Economics and Social Issues(Paper I)
| | | | |
| --- | --- | --- | --- |
| Books | Weekly/Monthly/Magazines/Bulletins /Reports | News Papers | Reports |
| Indian Economy: Uma Kapila: (Series of Books) | Economic and Political Weekly | The Economic Times | World Development Report |
| Indian Economy: Mishra Puri. (Latest Edition) | Southern Economist | The Hindu | Economic Survey of India |
| Growth And Development: Devraj Ray | Yojana | The Business Standard |   |
| Sociology: C.N. Shankar Rao | Business India |   |   |
|   | RBI Bulletins |   |   |
Important Books for Finance (Paper III)
Books
An introduction to Economics – A W Stonier and D C Hauge
Monetary Theory and Public Policy – Kenneth Kurihara
Indian Economy – Mishra and Puri
Indian Economy – R. Dutt and KPM Sundaram
Economic Growth and Development – Mayer and Baldwin
Major economic newspapers and Economic and Political Weekly
Public Finance – K K Andley and Sundaram
Financial Management – Prasanna Chandra
Important Reports for DEPR
RBI publications
RBI Annual Report
Report on Trend and Progress of Banking in India
Monetary Policy Report published by the Government of India over the previous two years
Financial Stability Report published by the Government of India over the previous two years
Economic Survey published by the Government of India over the previous two years
More like RBI Grade B Officer
Questions related to RBI Grade B Officer