RRBs releases application status of ALP and Group D
Railway Recruitment Boards (RRBs) have announced the application status of candidates who have applied for ALP, Technicians and Group D posts. The application status is available from July 11 and candidates can check their status till July 20, 2018. RRB application status has been declared region-wise in the online mode. Candidates can check their application status by entering registration number, date of birth and security code. Candidates, whose application form has been accepted, will be able to appear for the first stage of the selection process while candidates whose status of application has been declined will have to apply for the same in the next session.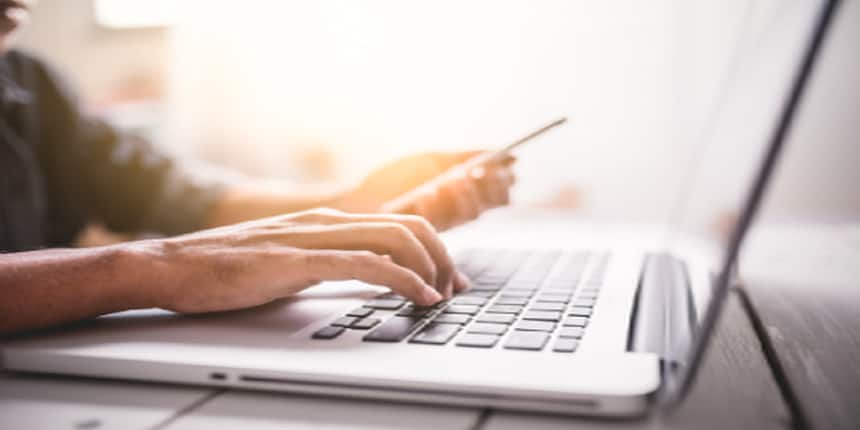 Candidates can view their application status by clicking on the link provided below.
To check RRB Application Status for ALP and Technicians posts – Click Here
To check RRB Group D Application Status – Click Here
The decision of RRBs regarding the status of application is final and no further request on the subject will be entertained. The exam fee of candidates whose application has been rejected will not be refunded and such candidates will also be sent a message and e-mail regarding the same on their registered mobile number and E-mail ID.
Application of candidates may have been rejected due to attaching invalid photograph including black and white photo, photo with cap or goggles, disfigured/unrecognizable photo, photograph without name and/or date, etc. The Boards may not have accepted the application of candidates who have submitted multiple application forms for various posts in different or same RRB/s. Such candidates will be debarred from future exams conducted by the Board.
Candidates previously debarred from appearing in exams conducted by RRBs for life or specific period of time (which has not been completed yet) will find their application status as rejected. If the conducting board finds other irregularities pertaining to the application, the status of application for such candidates will be shown as rejected.
The application form of RRB ALP 2018 was available from February 3 to March 31 while candidates were able to register for Group D exam from February 10 to March 31, 2018.
Railway Recruitment Boards will conduct RRB ALP and Group D exam in August/September, 2018 to recruit candidates for various ALP, Technicians and Group D posts. Both RRB ALP and RRB Group D exams will be held in multiple stages. RRB ALP 2018 will be conducted in three exam stages – First Stage CBT, Second Stage CBT and Computer Based Aptitude Test (for ALP candidates) while RRB Group D will be conducted in two stages – Computer Based Test and Physical Efficiency Test (PET). Around 2.37 candidates have registered for the test against 26502 vacancies of ALP and Technician posts while RRBs has announced 62907 vacancies for Group D posts.