Engineering Services Examination 2014 on June 20-22: UPSC
ESE 2014 – Union Public Service Commission (UPSC) has declared the date of Engineering Services Examination (ESE) 2014 for 582 vacancies. The ESE will be conducted all over India in 3-day window beginning June 20.
The ESE Admit Card 2014 is now available for downloading on the commission's website. Along with a printout of admit card, the candidates have to carry a proof of identity such as Identity Card, Voter ID, Passport or Driving License along with a photograph, at the venue of the examination.

Click Here to Enroll UPSC Paper – 2(CSAT) Test Package.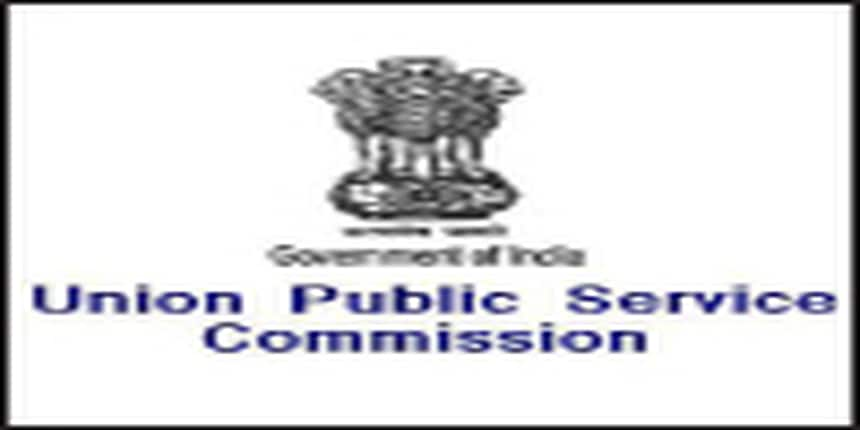 UPSC has already notified different syllabuses for all the four categories – Civil Engineering, Mechanical Engineering, Electrical Engineering and Electronic & Tele Communication Engineering – under Engineering Services Examination 2014.
The written exam carries 2 Sections – I. Objective Papers and II. Conventional Papers – with a total of 1,000 marks. Section I will contain 3 parts with 200 marks each, making it a total of 600 marks section. While Section II will consist of 2 parts with 200 marks each, making it a total of 400 marks section.
For any doubts and queries students can call the ESE 2014 Helpline at 011-40360360


In case of any discrepancy in the e-admit card, the candidates can communicate with the Commission immediately by e-mail at uscms-upsc@nic.in, latest by June 10, 2014 to enable the Commission to take a decision in the matter, UPSC said in a statement.
The UPSC notified of ESE 2014 on March 22, 2014 and opened registration of ESE Application Forms 2014, with announcing the ESE Eligibility Criteria 2014 for the candidates. The last date of filling up of online application forms was April 21, 2014.
Stay tuned to competitioncareers360.com for more news and articles on ESE 2014