CBSE revises CTET 2018 date; exam to be held on December 9 now
Central Board of Secondary Education (CBSE) has revised the exam date of CTET 2018. As per CBSE officials, CTET 2018 will now be conducted on December 9. Earlier, the exam was slated to be held on September 16, 2018, however, due to the delay in the application process, the exam dates have been shifted further. The announcement of the revised exam date comes 4 days after amendment in the eligibility criteria of CTET was announced on August 24. Careers360 has earlier reported on the changes in the eligibility criteria of CTET 2018.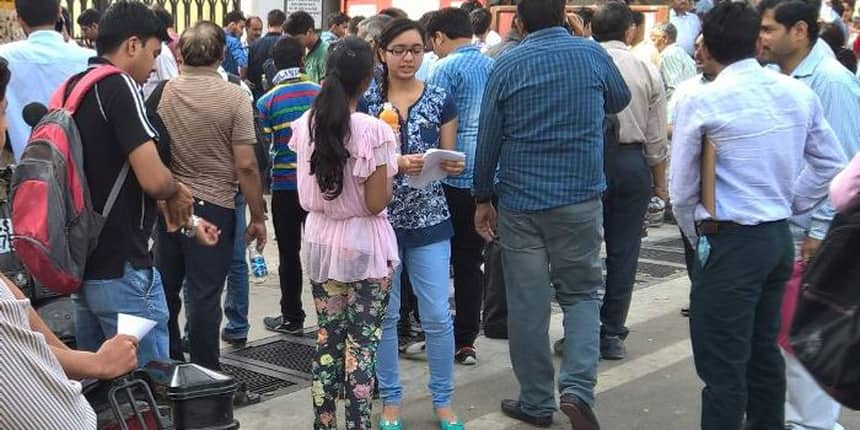 As per the new eligibility, candidates with 50% marks in graduation and B.Ed would now be considered eligible for taking Paper I of CTET. Earlier, B.Ed candidates were not eligible for Paper I. They were only eligible for Paper II which is held for candidates aspiring to be teachers from class VI to VIII.
Not only this, but with the amendment in the CTET 2018 eligibility, the exam authority has also made provision for the candidates to submit their applications for Paper I. Candidates, who have already paid the application form for Paper II, but wish to apply for Paper I as well can fill the application form from September 6 to 15, which is also the application correction window for Paper II. Such candidates can pay the additional application fee for Paper I from September 6 to 18. This means that they have 3 extra days for pay the application fee.
CTET is held for two papers – Paper I and Paper II. Paper I is conducted for those candidates who wish to be teacher from class I to V, while Paper II is held for those who want to become teachers from class VI to VIII.