Air India Recruitment | Apply for 18 Posts
The Airline Allied Services Limited (A wholly owned subsidiary of Air India Limited) is inviting applications from Indian nationals to fill up the posts of Transition Commander (Non-Rated PIC) and Commander (P1) Rated on ATR family. The number of vacancies are 18 and the place of postings will be Delhi/Kolkata/Banglore/Hyderabad/Mumbai/Jaipur. The official notification for Air India Recruitment 2020 can be downloaded here.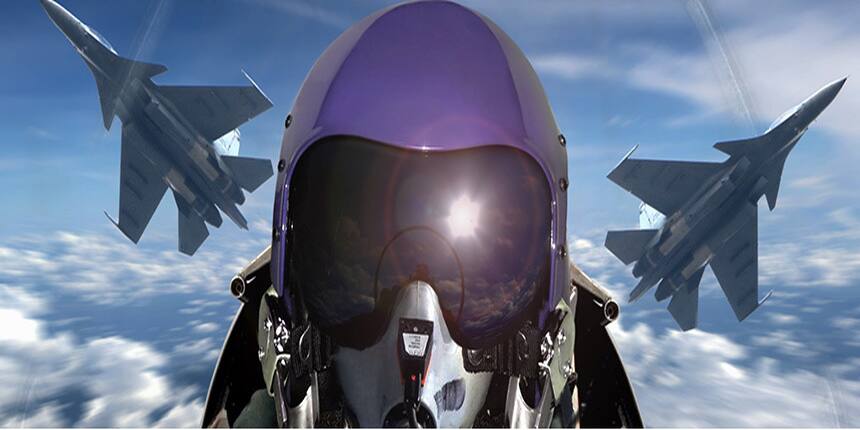 The job is for a contractual basis for a period of 5 years, it might also be extended based on candidates performance.
The eligibility criteria must be as follows:
Educational qualification - 10+2 (with Physics & Maths)
Maximum age limit for Transit Commanders - 53 Years
Maximum age limit for P1 Commanders - 55 Years
There is an upper age relaxation of 5 years for SC/ST candidates and 3 years for OBC candidates.
Air India Recruitment 2020 Technical Qualifications:
Current valid ATPL/CPL issued by DGCA, India

ATR Endorsement should be valid for a minimum of 08 months from date of application

Valid endorsement as PIC on ATR family and valid ratings and endorsement as PIC on high-performance Military Jets/Multi-Engine Corporate Jets/Turbo Prob full glass cockpit Aircraft.

Current Class-I Medical Fitness Certificate issued by DGCA, India

Current FRTO issued by DGCA, India

Current RTR (A) or RTR (P) or RTR (C) issued by WPC, Ministry of Communication, India

Valid ELP

Candidate should be in possession of Indian Current passport, if not available, proof of submission of an application to be attached.

Valid IR Endorsement

Accident/Incident free record at the time of application in the preceding one year from date of application.
How to apply for Air India recruitment 2020?
Go to the careers page of the www.airindia.in

Fix your passport size photograph, one set of photocopies of the above licenses as mentioned in the technical eligibility criteria

Make a DD (Demand Draft) of Rs. 1500 payable to Airline Allied Services Limited payable at New Delhi.

Caste certificate for SC/ST/OBC/EWS candidates only.
The last date to apply is September 18, 2020. Candidates must send their application form with passport-sized photograph and a photocopied set of licenses to the address -
Alliance Air
Alliance Bhawan
Domestic Terminal-1, IG Airport
New Delhi - 110037
Air India Recruitment 2020 Salary
Transition Commander - On joining the salary would be Rs. 405000 per month and on commencement of simulator salary would be Rs. 470000 per month on a pro-rata basis.
Commander - Rs. 470000 per month and on release as P1 for active flying duties salary would be Rs. 683000 per month on a pro-rata basis (more than 1000 hours) for 70 hours of flying.
An additional allowance of Rs. 50000 each for LTC, TRIC TRE qualification.