RRB ALP 2018: Around 6 lakh candidates allotted exam centres within 500 kms
Around 6 lakh candidates will have to travel 200 to 500 km to take RRB ALP 2018 exam, reflects the official data released by the RRBs. As per the data by the RRBs, as many as 40 lakh candidates have been allotted examination centres this year, out of which the exam centres of 34 lakh candidates are falling within the reach of 200 km. In other words, the remaining 6 lakh candidates have to take the exam in centres within a range of 200 to 500 km.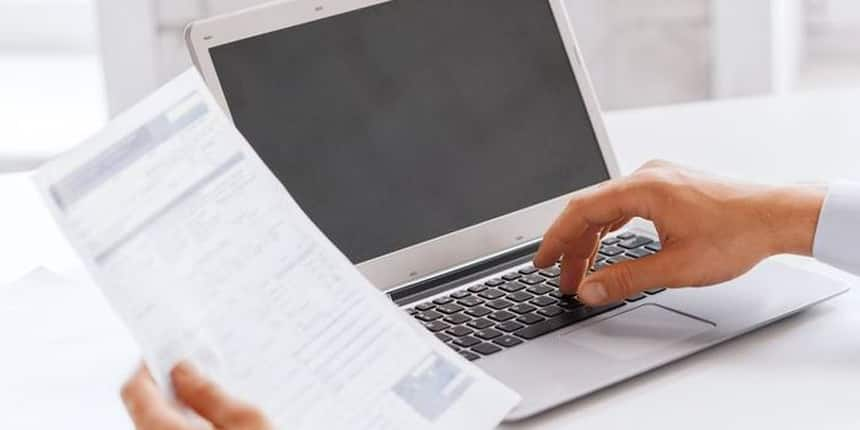 This year, around 47 lakh candidates have registered for RRB ALP, out of which 40 lakh has been allotted examination centres. This means that around 7 lakh candidates did not get any exam centre due to reasons unknown.
Further, the data reflects that 99% of the total women and PwD candidates (who have registered) have been allotted centres within 200 km. This means that almost all the candidate applied from female and PwD categories have been allotted the nearest centres.
Check the official infographic below to know the number of registered candidates and the number of candidates with their allotted exam centres.
Number of candidates with allotted exam centres
Raising their voices against the allotment and challenge of traveling such far away places and issues related to the logistics, some of the candidates took it to the social media. We sample here some of the statements made by the concerned candidates below.
Case 1: Rahul Neog, who has applied for RRB ALP from Guwahati, has been allotted exam centre in Bihar.
Case 2: Similarly, Shekhar Gupta, who has applied from Rajasthan, has been allotted RRB ALP exam centre for first stage CBT in Chattisgarh.
Case 3: Abhinash Iyer, who's from Tamil Nadu is another candidate who will have to make arrangements for his travel to take the test in Telangana.
Alike Rahul Neog, Shekhar Gupta and Abhinash Iyer, there are numerous candidates who have been allotted the examination centres as far as 500 kms away from their home town. Now, while registering for the exam, these candidates were not aware of any such possibility. However, now with the allotment, they have to engage with another preparation, which is not related to exam, but the logistics and travel.
Challenges – Logistics, Accomodation, Travel
Though the exam authority has allotted far-away exam centres to these candidates, the challenge to arrange accommodation and transportation remain for these test takers. Though RRBs ensure the travel arrangements for SC/ST candidates, however, that does not bring the solution in entirety. There are other category candidates and traveling such long distance can make the candidates fully exhausted and the purpose of taking the exam can go for a toss. While taking the exam should be a case of comfort, it's becoming a tiresome affair for them.
Changing Exam Centres a Possibility (Reports)
As per media reports, candidates can request for change in the allotted exam centres by clicking the helpdesk tab. However, there is no official notification regarding the same. Now the question is - will the exam conducting authority change exam centres of these 6 lakh candidates?
The first stage exam of RRB ALP is scheduled to be conducted from August 9 in multiple shifts. RRB ALP admit card 2018 is likely to be released by August 5.
RRB ALP recruitment exam is being conducted after a gap of 4 years. The exam was last held in 2014. As many as 26,502 vacancies have been announced which are likely to go upto 60,000. This is for the first time that the exam is conducted in Computer Based Mode. Until 2014, the exam was held offline.