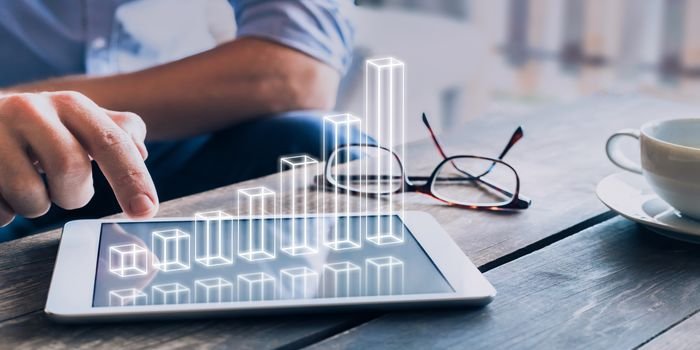 RBI Officer Grade B 2018 cut off for General posts has recorded an overall jump of 27.75 marks across all categories, as compared to last year. RBI has released the score card of RBI Officer Grade B 2018 for General posts on September 7 alongside the cut off.
As per the official data, RBI Officer Grade B cut off for General category is 105.75, while the cutoff for OBC category is 95.75 marks out of 200, whereas it was 78 and 68 marks respectively last year.
Further, the cut off for reserved categories (SC/ST/PwD) is 91.75 marks, which was 64 marks in 2017.
However, the noticeable element in the official cut off data is that the overall cut off increase is uniform across all categories – 27.75 marks.
The increase in the overall cutoff signifies that the test takers have scored better this year, which further means that the RBI Officer Scale I (Phase I) exam was easier this year in comparison to last year.
Besides the overall cutoff, the section wise cut off of RBI Officer Grade B 2018 Phase I has also increased by a few notches. To check the overall and section-wise change in RBI Officer Grade B 2018 cut off for General posts, check the tables below.
Check the comparative analysis of RBI Officer Grade B Phase I (General) exam 2018 with 2017 below.
RBI Officer Grade B General Cut off Analysis (Phase I) - 2018 Vs 2017
RBI Officer Grade B Cut Off 2018 – General (Phase I)
Category

General Awareness
(Maximum Marks = 80)

Reasoning
(Maximum Marks = 60)

English Language
(Maximum Marks = 30)

Quantitative Aptitude
(Maximum Marks = 30)

Total Score/Aggregate
(Maximum Marks = 200)

General/UR

20

15

7.50

7.50

105.75

OBC

16

12

6

6

95.75

SC

14.25

10.75

5.25

5.25

91.75

ST

14.25

10.75

5.25

5.25

91.75

PWD (OH/HI/VH)

14.25

10.75

5.25

5.25

91.75
RBI Officer Grade B Cut Off 2017 – Phase I (General)
Category

General Awareness
(Maximum Marks = 80)

Reasoning
(Maximum Marks = 60)

English Language
(Maximum Marks = 30)

Quantitative Aptitude
(Maximum Marks = 30)

Total Score/Aggregate
(Maximum Marks = 200)

General/UR

16.50

11.00

6.75

4.00

78.00

OBC

12.50

8.00

5.25

2.50

68.00

SC

11.00

6.75

4.75

2.00

64.00

ST

11.00

6.75

4.75

2.00

64.00

PWD (OH/HI/VH)

11.00

6.75

4.75

2.00

64.00