Boost your SSC CHSL 2020 Preparation During Janta Curfew Time
Boost SSC CHSL 2020 Preparation During Janta Curfew - The Prime Minister of India, Mr. Narender Modi has made a request to people of the country on March 19 to create social distancing and follow Janta curfew by staying at home. This decision was taken to reduce the spreading of COVID-19. As we know that the Staff Selection Commission had also released a notice on March 19 to postpone all the shifts of SSC CHSL exam from March 20 onwards. Hence, this is the best time for all those aspirants whose exam is delayed to utilize the time of JANTA Curfew to improve their SSC CHSL exam preparation. Below are a few steps to boost SSC CHSL preparation during Janta Curfew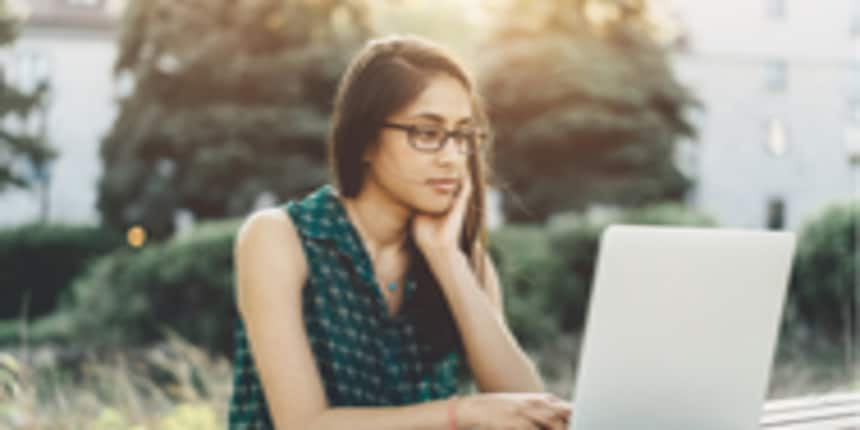 SSC CHSL 2020 Preparation Tips During Janta Curfew
Know SSC CHSL exam pattern: Knowing the exam pattern is the first step for CHSL preparation. Since tier 1 exam is near by hence applicants should only check the relevant pattern and accordingly prepare. Along with knowing the exam pattern applicants should also know SSC CHSL syllabus as both compliment each other.
Check SSC CHSL exam analysis thoroughly: CHSL exam was conducted from March 17 to 20 in online mode. SSC CHSL 2020 exam analysis includes difficulty level of questions, section wise question trends and memory based questions, Few memory based questions of March 18 are mentioned below. Hence by knowing exam analysis of CHSL applicants can predict the upcoming questions asked in the exam.
Look at the best books to prepare for SSC CHSL. Since it is time for applicants to abide by social distancing/janta curfew hence they should follow the best books for SSC CHSL so that they can cement their selection in exam.
Compare previous year and expected SSC CHSL cut off. By checking & comparing SSC CHSL expected cut off 2020 and previous year cut off, applicants will be able to predict and evaluate their performance. Though cut off of SSC CHSL 2002 will be declared after abiding by the normalisation process but yet knowing raw scores will also give insight to aspirants about their performance.
SSC CHSL 2020 Memory based Questions
How many times Tennis Tournament held in a year - Four
Who was First Chief Election Commission from India - Sukumar Sen
World's largest arena for Hockey - The Bell Centre
Types of seismic zones in India?
Along with knowing the above mentioned tips to prepare for SSC CHSL during janta curfew, candidates should make a full proof study plan and ensure the right strategies to implement then only they can be selected in SSC CHSL recruitment process.
Frequently Asked Question (FAQs) - Boost your SSC CHSL 2020 Preparation During Janta Curfew Time
Question: How to prepare for SSC CHSL 2020
Answer:
To prepare for SSC CHSL applicants have to complete syllabus and also check CHSL exam analysis.
Question: What is Janta Curfew?
Answer:
Janta curfew is a curfew by people for their own safety.
Question: How to prepare CHSL during janta curfew?
Answer:
Check latest CHSL exam analysis from March 17 to 19 and also check expected cut off.
Questions related to SSC CHSL
Showing 149 out of 149 Questions